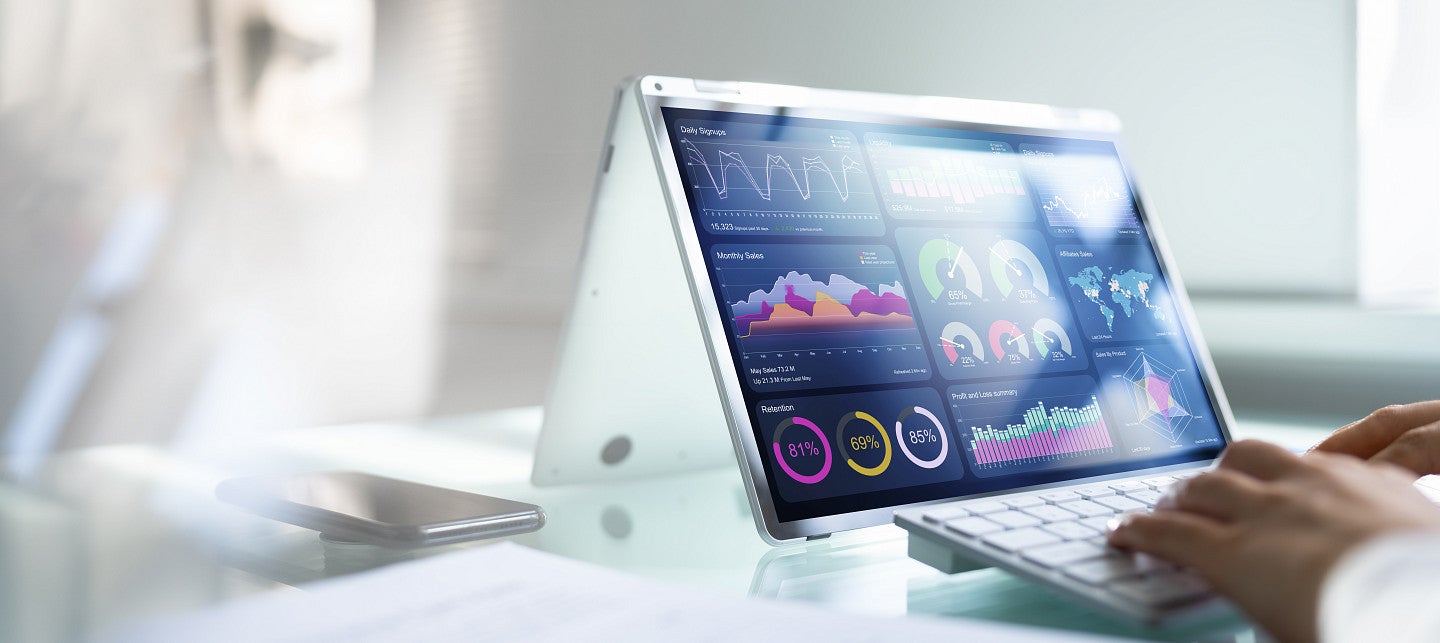 All ADA Dashboards
Check out the new instructor dashboard and dive deeper into the data dashboards
New Instructor Dashboard
Instructors can access Student Experience Survey (SES) results in a new interactive dashboard that shows all SES feedback for a single instructor over time. The dashboard organizes student comments by each teaching practice and mirrors the way student feedback is used in teaching evaluations.
The dashboard is intended to help instructors access their results more easily, provide transparency about how results are viewed by evaluators, and help instructors identify patterns from student feedback to make improvements in their courses.
Data Dashboards
The Undergraduate Student Dashboards and Employee Dashboards provide a dynamic and interactive tool to study institutional makeup and broad outcomes, and how they change over time. The student dashboards provide updated information on undergraduate student demographics, as well as their retention and graduation outcomes, for 12 historical cohorts. Employee dashboards provide annual census information on faculty and staff demographics starting from 2015.