The Office of the Provost (OtP)
is responsible for carrying out the academic mission of the University of Oregon. In doing so, the office works closely with faculty and staff to enhance academic excellence, student success, and the UO's overall academic profile.
Led by Provost Patrick C. Phillips, OtP is a dynamic office that leads and manages a variety of initiatives, processes, and services.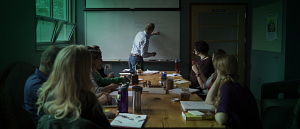 Faculty & Academic Unit Success
The Office of the Provost supports and partners with faculty and academic leaders as they teach, create, research, and engage with the university community. We work to establish clear, consistent processes and to uphold high academic standards. We value shared governance, professional development at all career stages, and mentorship, with a view toward strengthening UO's inclusive, equitable community.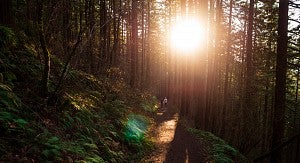 Academic Initiatives
Defining a public university of the future by focusing and strengthening our research, teaching and public service excellence across core areas.

Driving Student &
Faculty Success with Data
The Academic Data Analytics (ADA) team is putting honest data into the hands of higher education  leaders. Simultaneously, making this data and our methods easily accessible through guides, templates, and dashboards.

COVID-19 (Coronavirus) Information