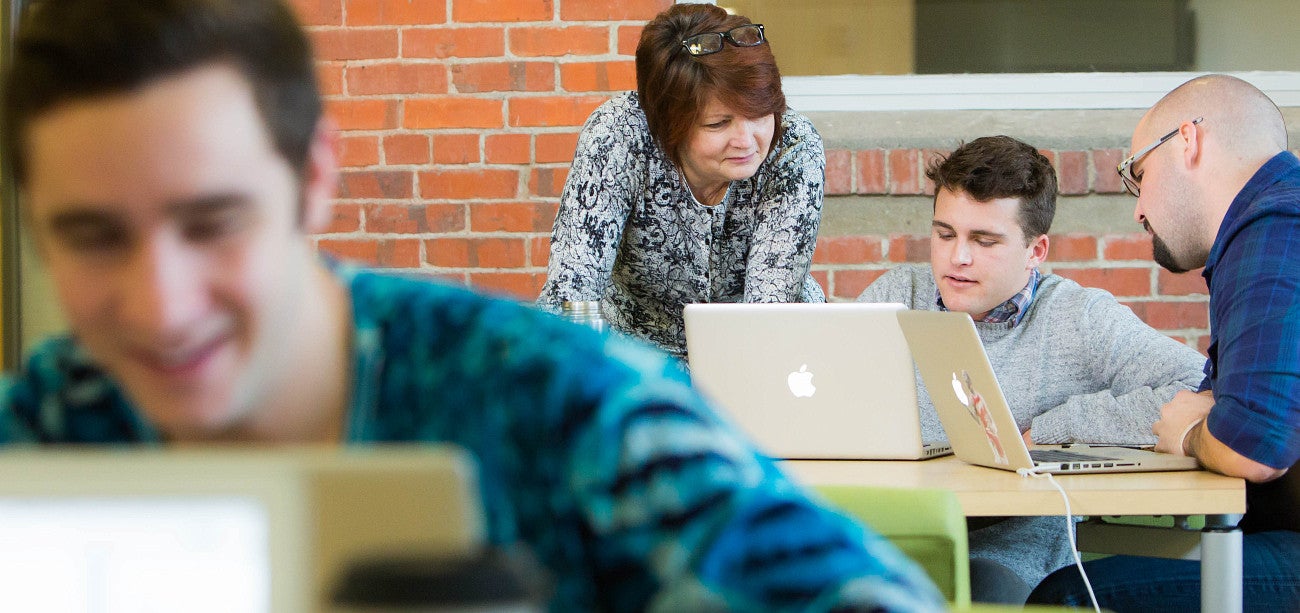 MENTORSHIP
The university supports faculty as they build their network of mentors, while simultaneously developing their own skills as a culturally responsive mentor of students and junior faculty.
This work is supported by the Provost Mentorship Fellow. Learn more about the Provost Fellows Program.
What is Mentorship? 
Mentorship describes the structured, intentional, and sustained relationships that guide and support an individual's professional growth. Research on mentoring suggests that the following principles are characteristics of highly effective mentoring. 
Culturally Responsive: A culturally responsive mentor recognizes the different experiences and identities within the mentoring relationship, honors those differences, and reinforces their mentee's self-efficacy. Mentees are in charge of their own learning, with mentors operating as guides or coaches. 
Network Based: A network model of mentoring involves a rich constellation of formal and informal relationships with a variety of professional colleagues, each supporting the mentee according to their own competencies, skills, and lived experiences. 
Reciprocal: Reciprocal mentorship recognizes that mentees can bring complementary knowledge and experiences to the relationship. It functions as a creative and dynamic alliance in which all parties regularly engage in identifying, communicating, and investing time working toward developmental goals. 
Adaptive: Mentoring changes with the needs of mentees, reflecting the mentees' current career stage, professional goals, and need for guidance. Over time, adaptive mentoring relationships develop beyond transactional, hierarchical structures into ones in which all parties move between expert and learner roles as appropriate.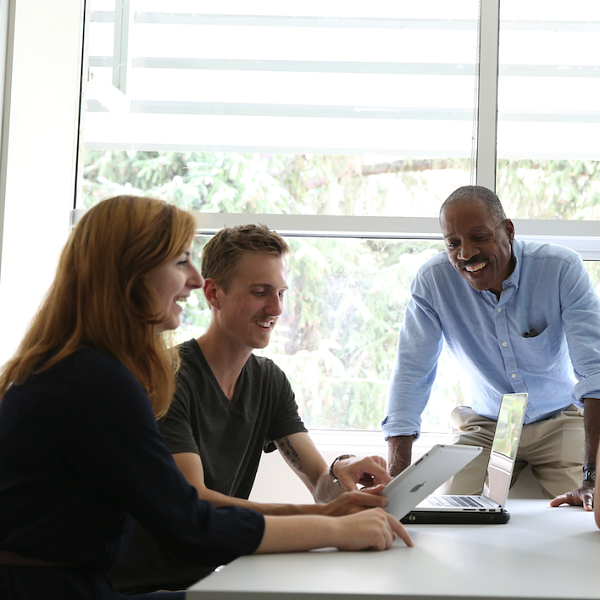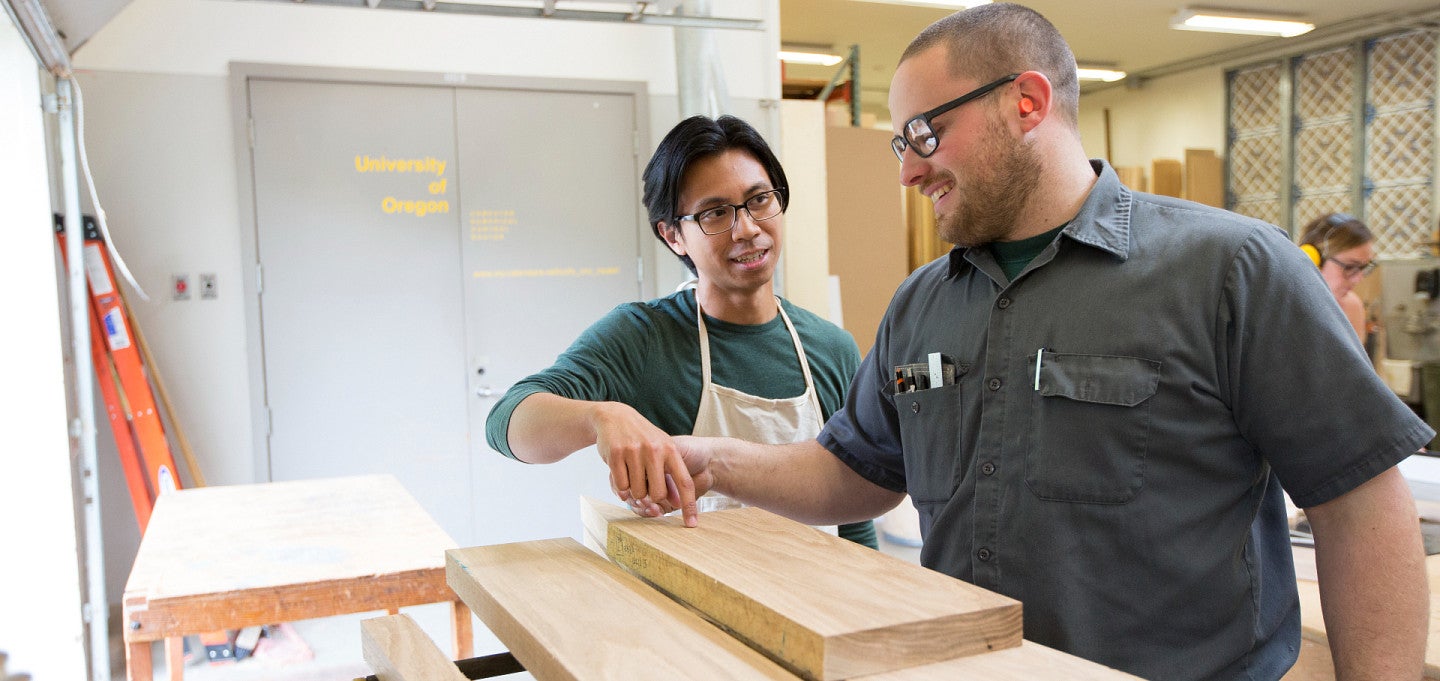 Build your own mentorship network
Resources for Faculty Members & Graduate Students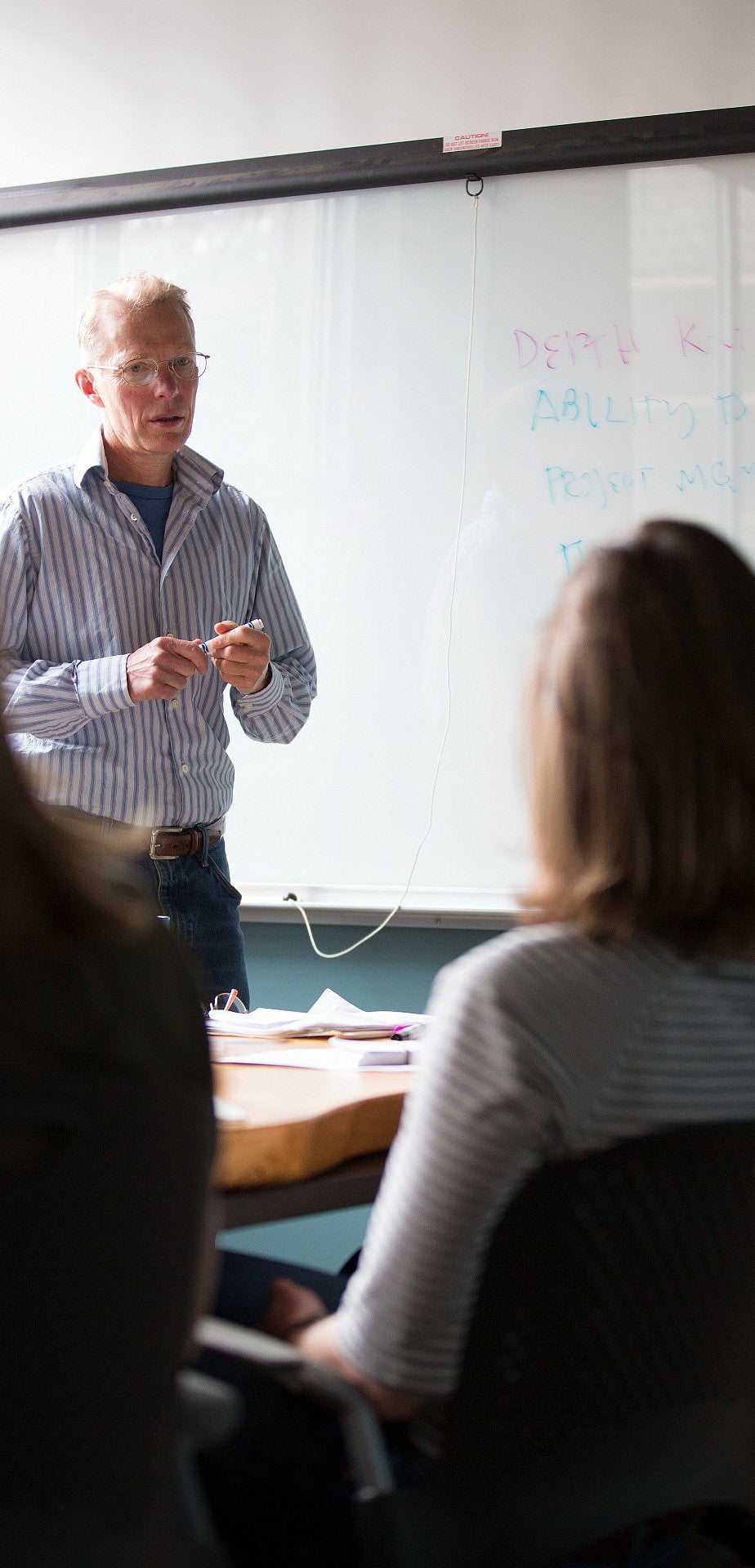 Resources for Undergraduate Students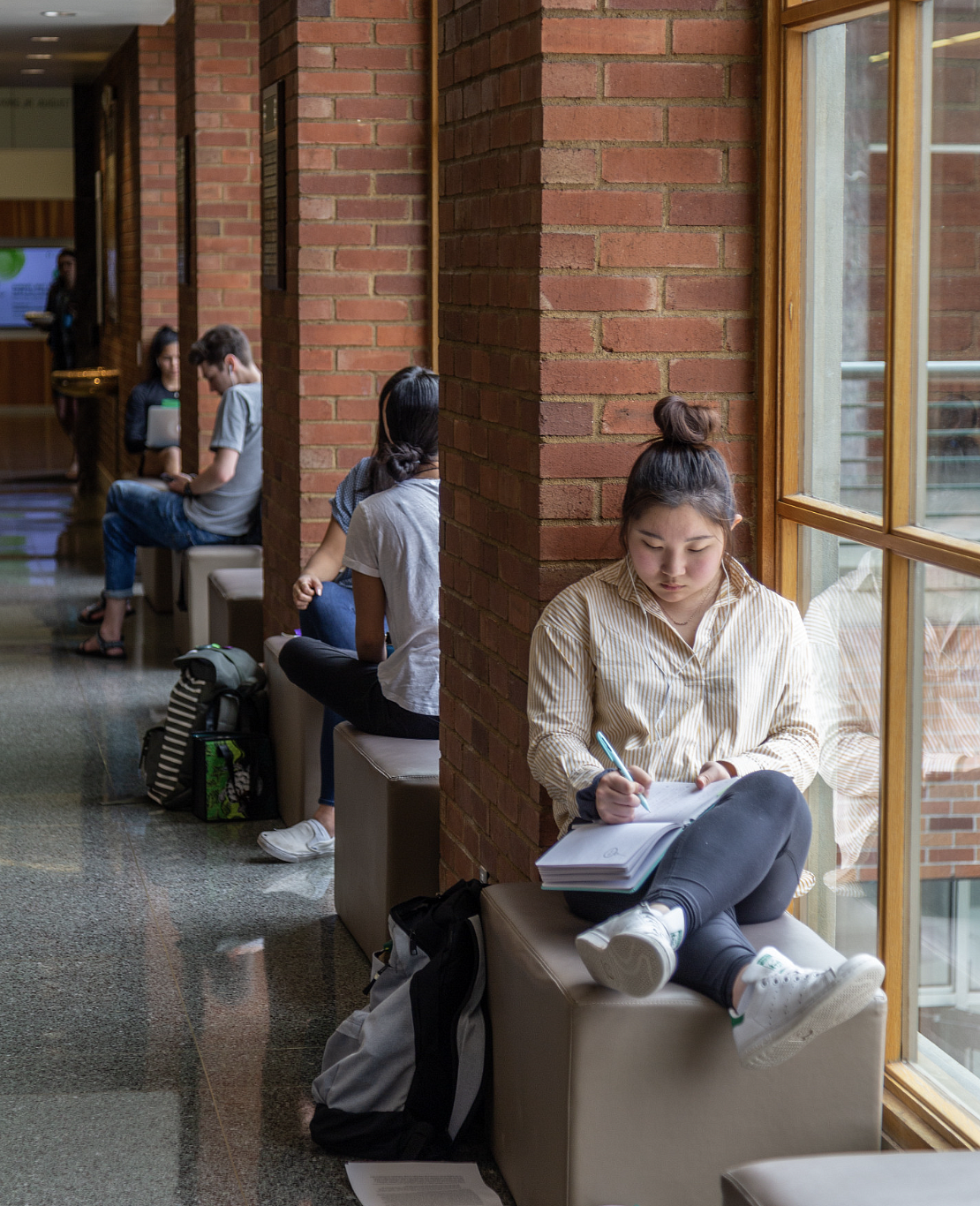 Resources for Aspiring Mentors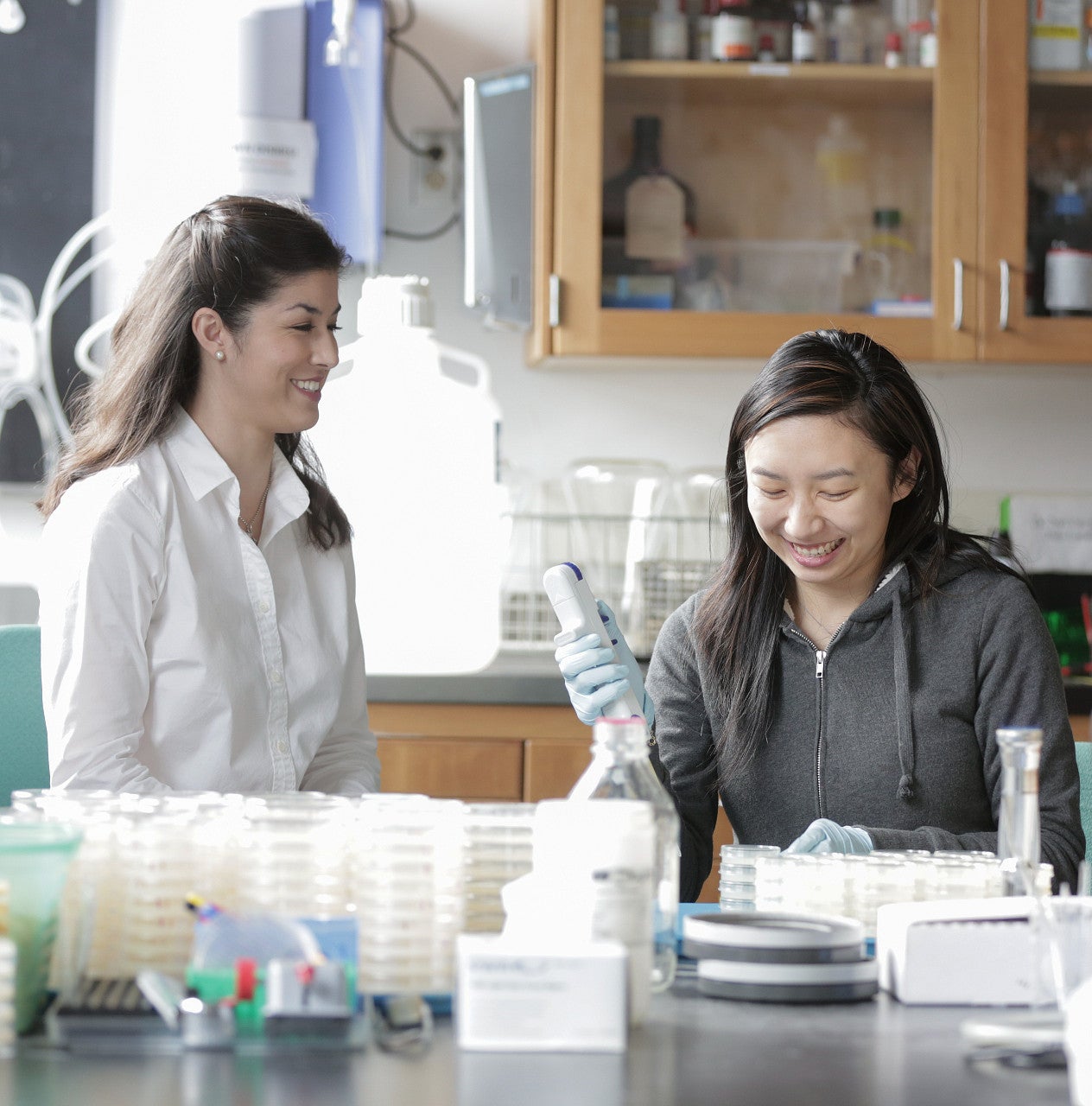 University of Oregon Guides
LinkedIn Learning Courses
Strategies & Working Groups