The university supports faculty as they build their network of mentors, while simultaneously developing their own skills as a responsive, reciprocal and adaptive mentor, coach, sponsor, or advisor of students and junior faculty. This work is supported by the Provost Mentorship Fellow. Learn more about the Provost Fellows Program.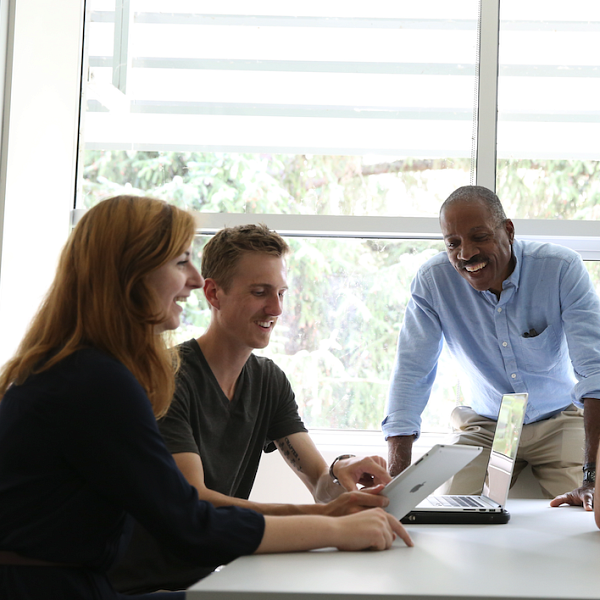 Network-Based Mentorship
The UO is reimagining mentorship. Instead of limiting mentorship to a single, formal, or assigned mentor, typically senior to the mentee, we are shifting to a network-based approach in which you have the agency to build your mentorship network with a variety of relationships and interactions. Some will be formal, but most are informal. Some may be long-term relationships, but most are short-term interactions. Your mentorship network could include advisors, sponsors, coaches, role models, supervisors and peers. Everyone at UO deserves a mentorship network, including undergraduate students, graduate students, postdoctoral fellows, faculty and staff.
Mentorship Characteristics
When developing your network, or when you are a part of someone else's mentorship network, keep the following characteristics in mind. Mentorship should be:
Responsive
Responsive mentors (coaches, sponsors, advisors, etc.) respond to the needs, goals, experiences and identities of the mentee with care, compassion and cultural humility. Responsive mentors listen with curiosity, affirm and validate experiences, center the mentee's goals, and let them be the expert about their lived experiences and identity.
Reciprocal
Reciprocal mentors (coaches, sponsors, advisors, etc.) recognize that mentees bring complementary knowledge and experiences to the relationship that allow the mentor to learn and grow as well. Reciprocal mentorship includes curiosity about the mentee's ideas, a willingness to learn and not always be the "knower" in the relationship, interest in the mentee's unique expertise, and the ability to acknowledge and name what you have learned from them.
Adaptive
Mentoring changes with the needs of the mentee, reflecting the mentee's current career stage, professional goals, and need for guidance. If a mentorship relationship occurs over a longer period of time, mentors (coaches, sponsors, advisors, etc.) need to regularly adjust based on the mentee's input. Mentors must be reflective about the mentee's needs over time, and self-assess regarding any outdated assumptions about the mentee.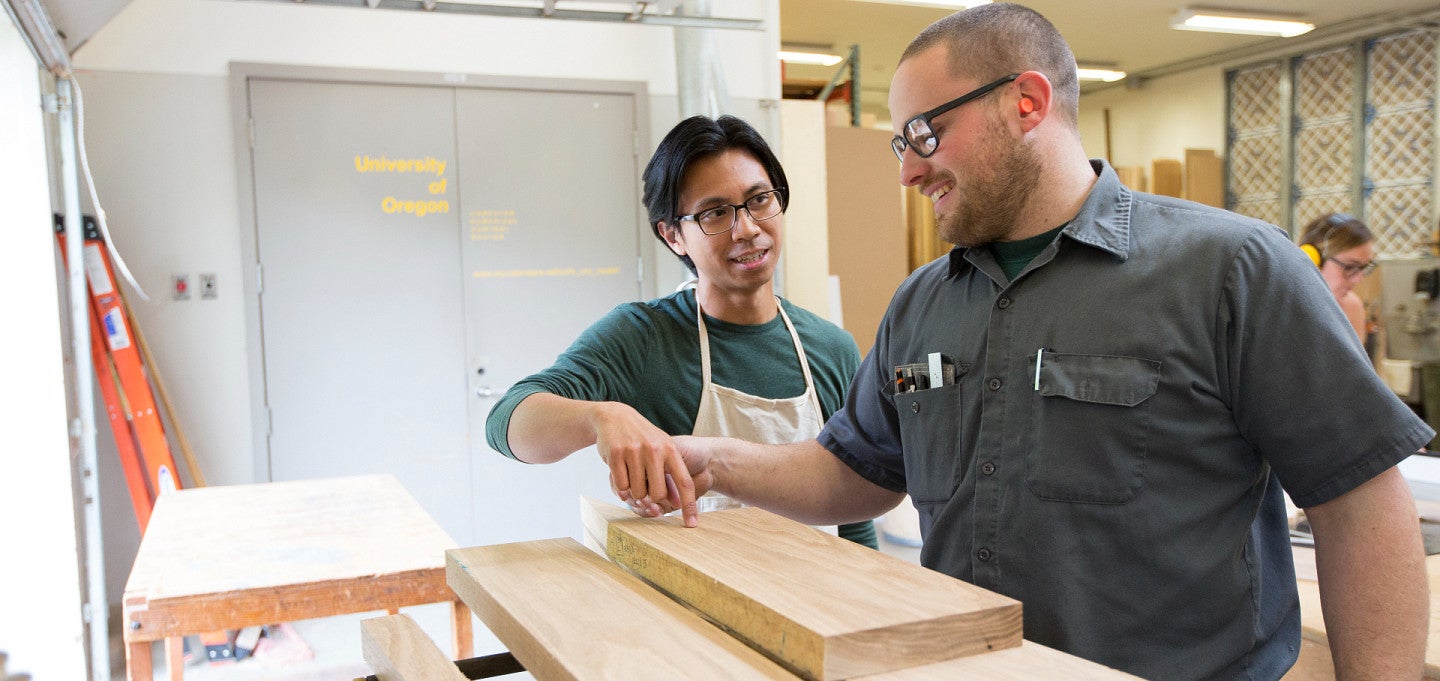 Build Your Own Mentorship Network
Resources for Faculty Members & Graduate Students
New faculty members
Tenure-track faculty members
The External Mentor Program supports the work of faculty who are early career and underrepresented on campus and those whose research or creative activity focuses on diversity-related issues.
Recently tenured faculty members
A Peer Mentorship Program helps faculty members navigate this exciting transition.
Recently promoted career faculty members
Resources for Undergraduate Students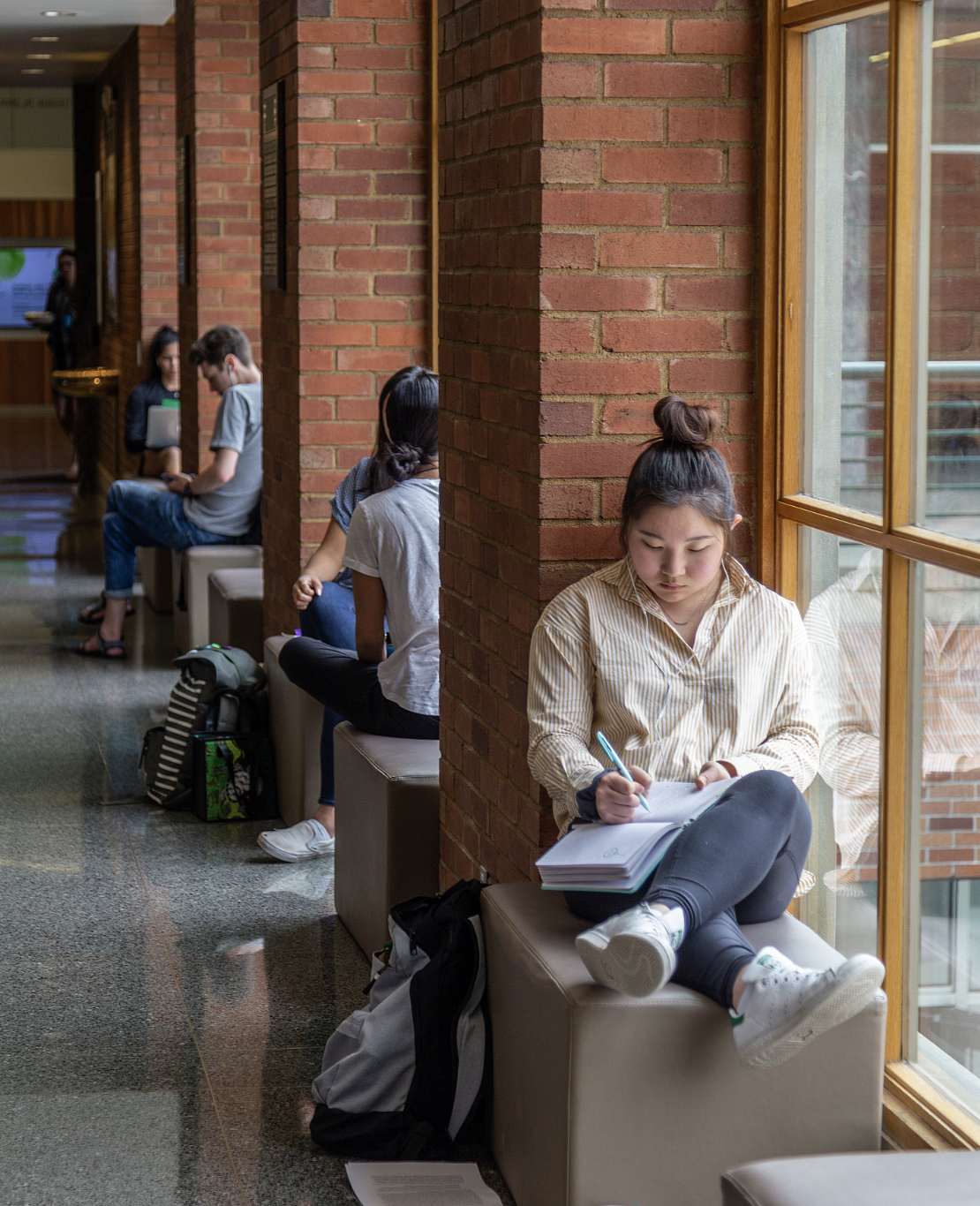 Resources for Aspiring Mentors
Multiple online tools are available to UO faculty, students, and staff who want to improve their mentorship skills. LinkedIn Learning and Academic Impressions provide numerous professional development resources on mentorship.
Strategies & Working Groups