The University of Oregon is investing in you. We are making it a priority to provide our faculty and staff with the tools and training needed to feel supported in your position. Academic Impressions is a trusted platform that aligns with our mission and values.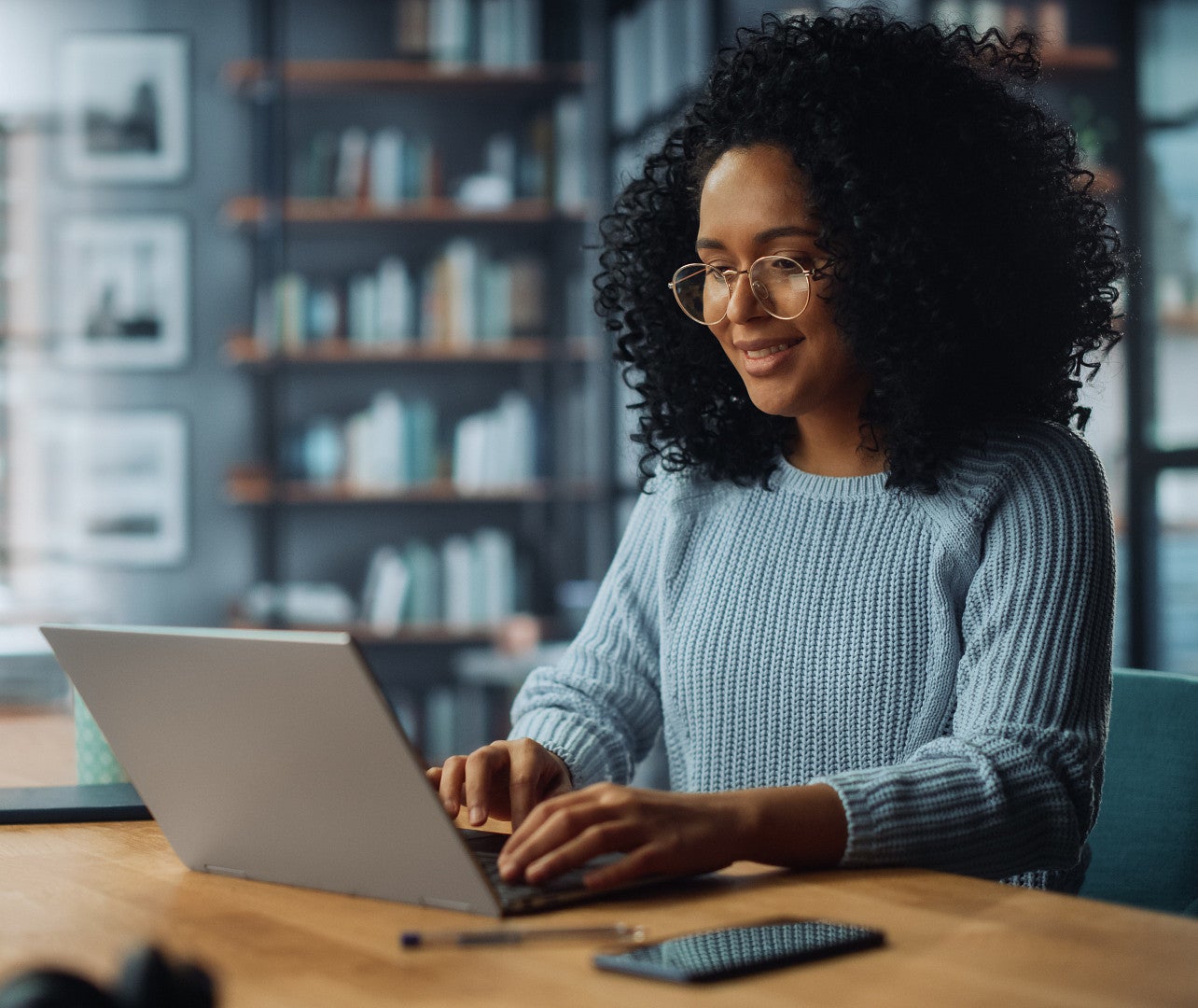 Why you should use Academic Impressions
Academic Impressions is a professional development company that was established almost 20 years ago. It offers on-demand content and real-time events designed for higher education audiences across campus. Users will:
►  Find resources rooted in practical application and based on research
►  Create a uniformity across campus in the way tools are used
►  Fulfill existing desires for additional professional growth
How to access Academic Impressions
Use your Duck ID to login
Find trainings that interest you or
Choose a topic from provost picks 
Provost Picks
The following are topics that align with the university's mission and goals. The office of the provost has selected a series of highly recommended trainings within these categories.
Diversity, Equity, and Inclusion
Learning & Development
UO's Learning and Development provides learning opportunities through a variety of resources including classroom settings and online learning.
A comprehensive collection of learning and professional development resources - MyTrack, LinkedIn Learning, and Academic Impressions - provides employees support for their individual jobs and professional pursuits, and meets their varying needs. Managers can also tap into these resources to complement on-the-job training and collaborate with employees to set goals and define individualized development plans.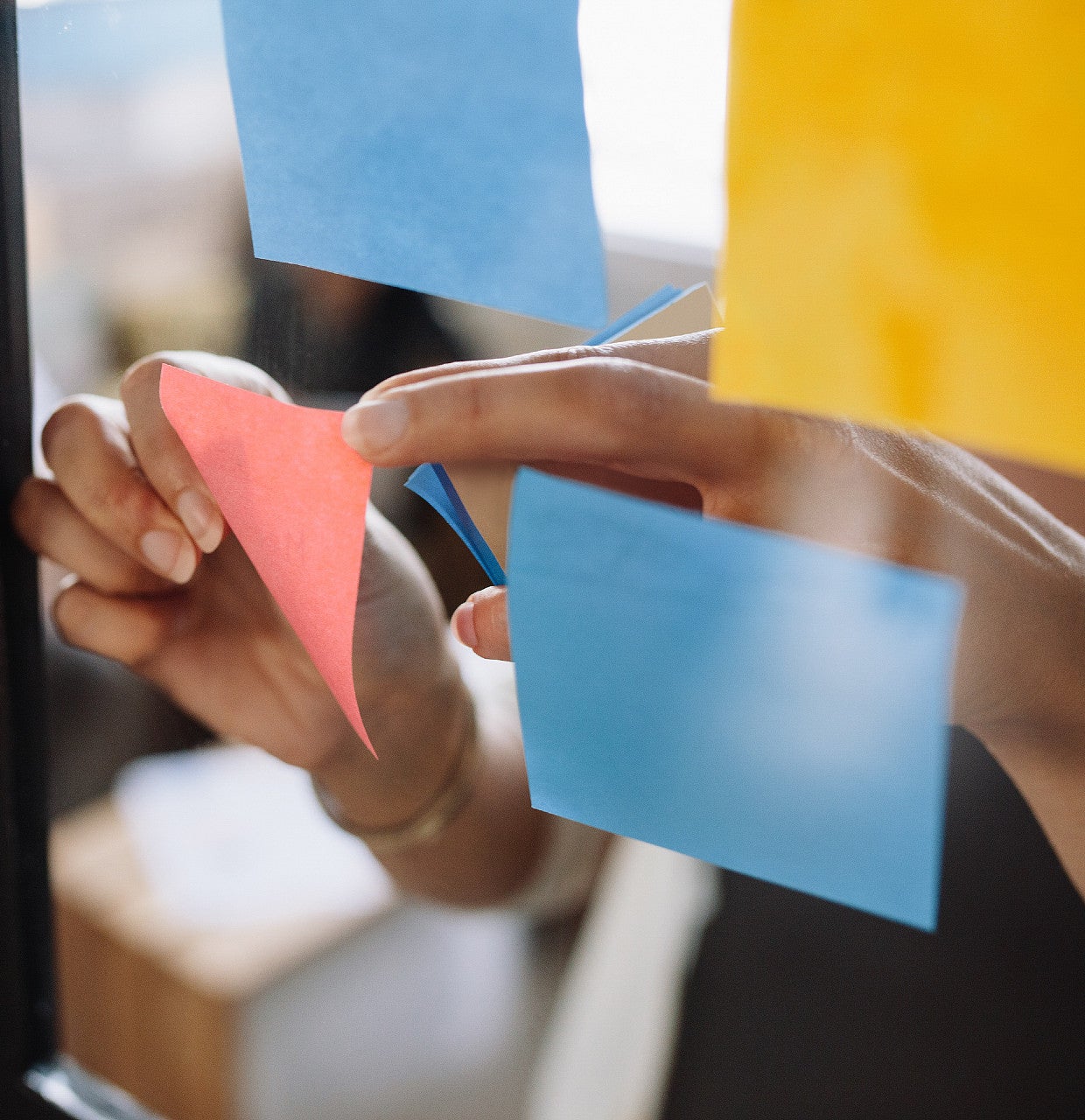 FAQs
How do I locate content, training, and events included in my membership?
For the best experience, ensure that you are logged in on our site so that you can access live and on-demand trainings included in your membership for free. Once logged in, navigate to "Start Learning" in the menu to find trainings included in your membership. You can view trainings by content area or explore all of our resources by selecting "See All Training Areas."
How do I filter my results to more specific content?
On the Trainings and Resources page you can navigate between topics using the slider at the top. Click on the All Resources tile to browse our entire selection, or click the arrows on the left or right hand side to see more topics. Use the Format filter on the left to narrow your results based on type or format. On the right, you can toggle between upcoming or recently added trainings.
How do I register for trainings for free as a member?
Be sure that you are logged in to our site at all times so that you are recognized as a member with access to free and discounted events.