Faculty and Leadership Development
The Office of the Provost offers programs, workshops, and trainings for faculty and unit heads, with special attention to moments of transition. The programs range from stand-alone workshops to multi-day institutes and year-long monthly cohort-based programs. Most programs are supplemented with asynchronous Community Canvas site materials to provide on-demand access to learning and materials. The programs offered undergo their own continuous improvement process, constantly soliciting feedback from participants that leads to immediate and long-term changes. 
We are committed to rich, engaging programing that ensures our faculty feel supported by the University, find their community, and are able to continually grow across their career as teachers, mentors, scholars and leaders.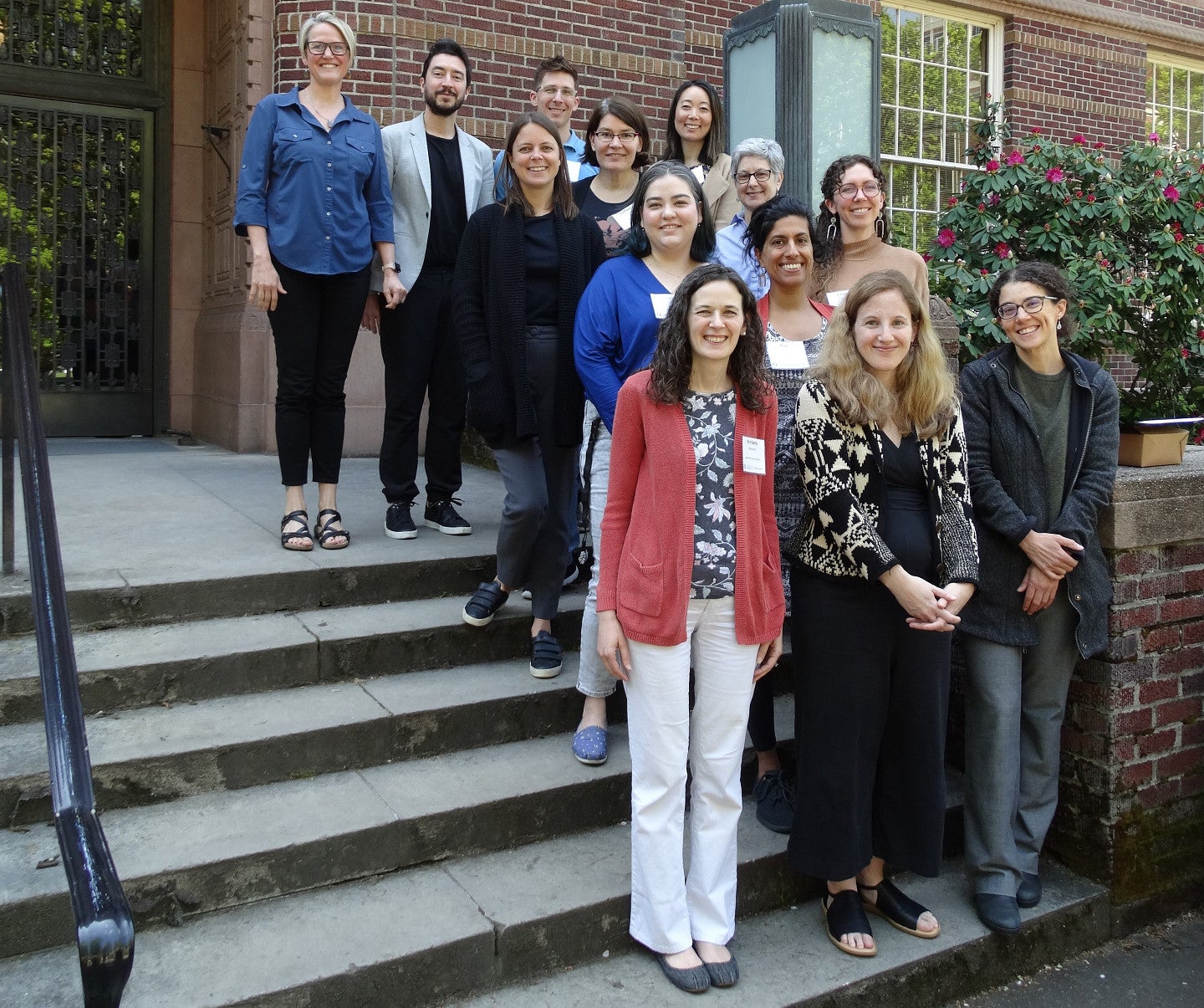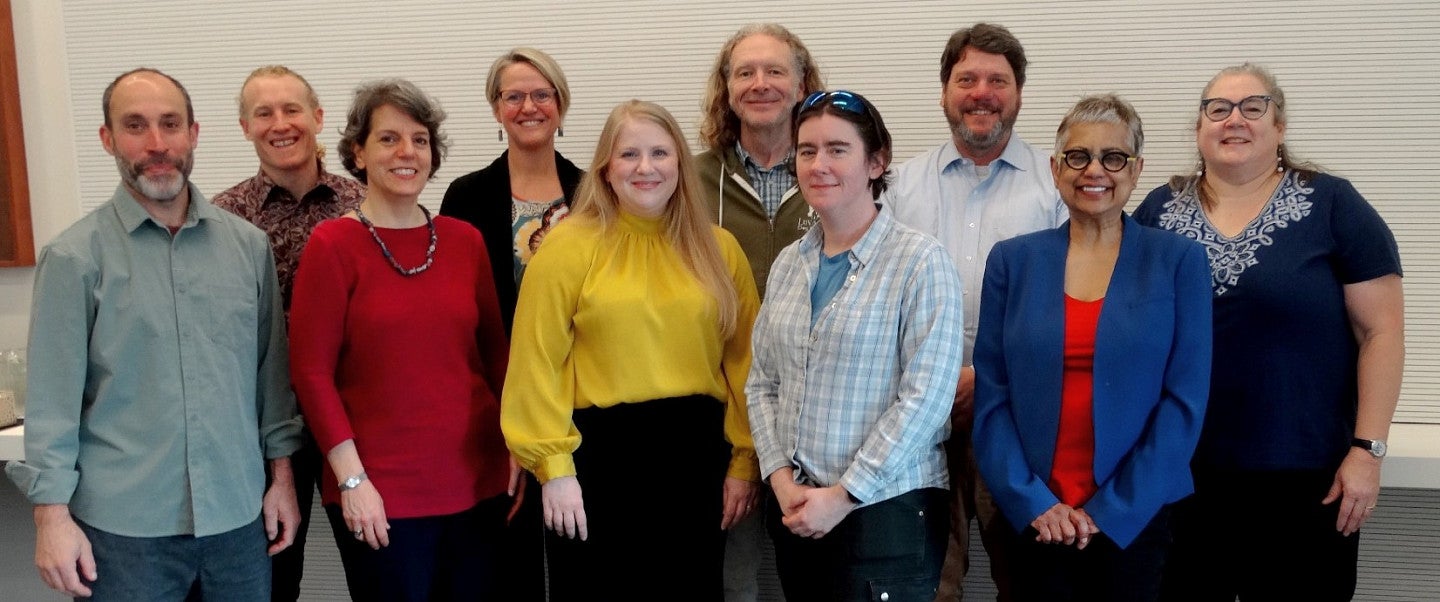 Supporting Faculty Success at Every Stage of Your Career