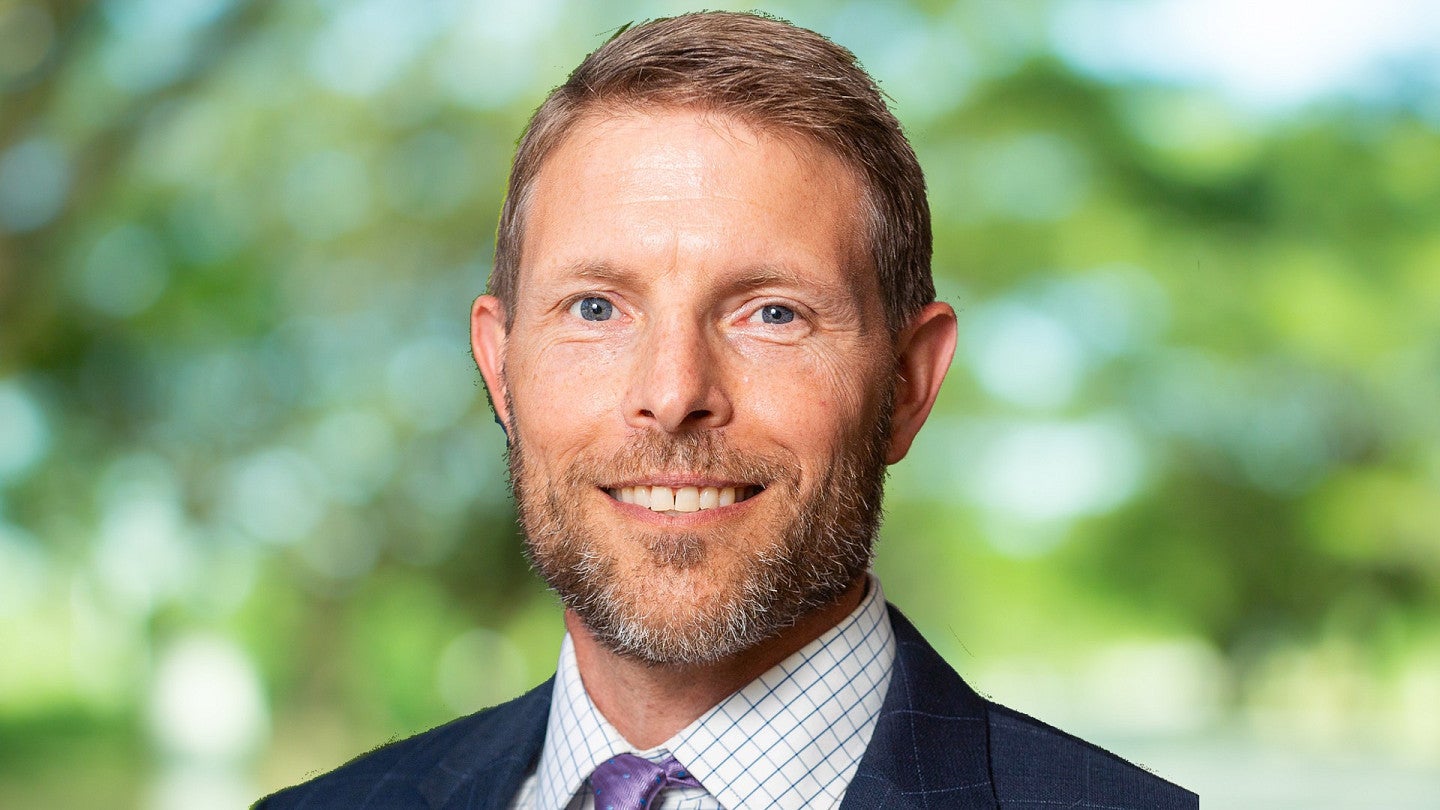 Dear University of Oregon colleagues, 
It is my pleasure to announce that Dr. Christopher J. Poulsen will join the University of Oregon as our next dean of the College of the Arts and Sciences (CAS). 
Chris currently serves as Associate Dean for Natural Sciences in the College of Literature, Science, and the Arts at the University of Michigan, where he oversees fourteen natural science units. As the Henry Pollack Collegiate Professor for Earth and Environmental Sciences and Climate and Space Sciences, he also leads a research group investigating how and why climate has changed and the implications for future climate change using state-of-the-art climate models. Chris teaches courses on topics of climate and environmental change and was a recipient of the University of Michigan's John Dewey Award for excellence in teaching.
He holds a PhD in geosciences from Pennsylvania State University and a BA in geology from Carleton College in Northfield, Minnesota.  
The search committee and I were struck by Chris's experience as a leader in a college of similar size and complexity to CAS who also has the academic credentials and interests that align so well with UO priorities and initiatives. I am also pleased to be bringing someone to UO with demonstrated commitment to diversity, equity, and inclusion. Chris has contributed to the development of innovative programs at the college and department levels to recruit, mentor, and retain underrepresented students, staff, and faculty, including a program to bring underrepresented graduate students to campus to demystify graduate school and recruit students to the department, a program that has been emulated across the natural sciences division.  
Chris will begin his new role on September 1.  
I want to thank the search committee, cochaired by Juan-Carlos Molleda, dean of the School of Journalism and Communication, and Elliot Berkman, professor of psychology, for their commitment to this important search. And I remain immensely grateful to Bruce Blonigen for holding the reins as CAS dean since 2018.  
Please join me in welcoming Chris to the UO.  If you have any questions, please don't hesitate to contact me at provost@uoregon.edu. 
Sincerely, 
Patrick Phillips 
Provost and Senior Vice President