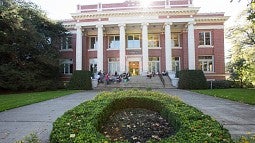 2021 Provost Fellows
The Provost Fellows Program galvanizes the Office of the Provost's faculty support programming, centers faculty insights, and provides a significant new professional development opportunity for faculty who are interested in academic leadership.
Congratulations To Our Fellows
Anita Chari
Associate Professor
Department of Political Science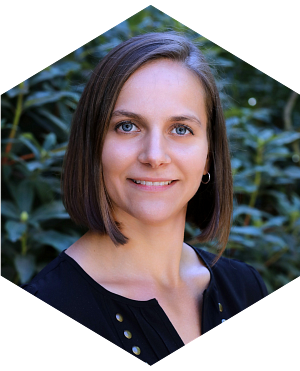 Maile Hutterer
Associate Professor
Department of the History of Art and Architecture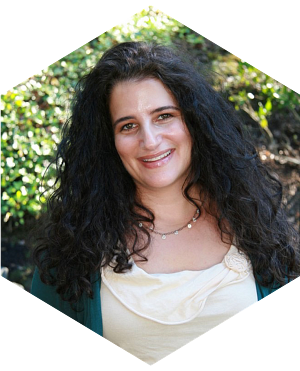 Alison Gash
Associate Professor
Department of Political Science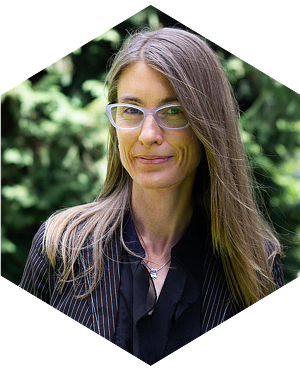 Emily Simnitt
Senior Instructor
Department of English
About the 2021 Fellows
What drew you to the particular fellowship for which you applied?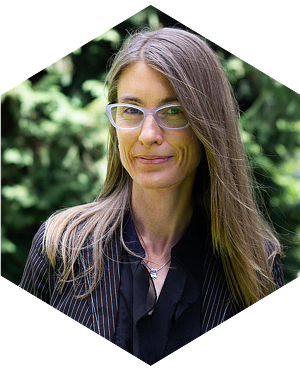 I've come to really see the value of thinking about leadership as more than just having a leadership position. That leadership is a set of practices, values, and ways of approaching your work that anyone can do from any position.
Emily Simnitt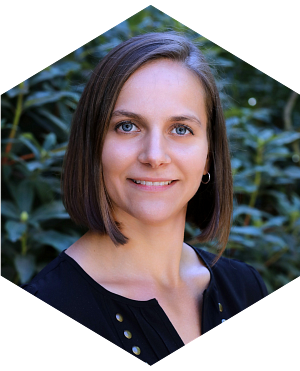 I see a lot of space to cultivate a culture of mentorship at the UO. I perceive mentoring to be among our shared values, but one that often manifests through ad hoc decisions and behaviors. The mentoring fellow has the opportunity to foster discussion and action toward a collective understanding of mentorship.
Maile Hutterer
---
How has your teaching work prepared or inspired you to step into this fellowship?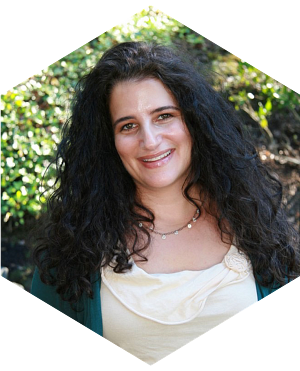 My students are a constant inspiration. I have learned so much from them in the courses I teach on civil rights and social justice. Their willingness to take risks, to expand and challenge their own perspectives, to listen and learn from each other, and to share their own experiences and insights.
Alison Gash
My work in the Inside-Out Prison Education program brought a trauma-informed curriculum to Oregon State Penitentiary and Oregon State Correctional Institution, both places where my students, inside and outside, had to navigate profound diversity, inequality in privilege, and the adverse conditions for education that are inherent to prisons. Every time, what I witnessed was an incredible amount of connection, growth, and resiliency in the face of some of the most challenging conditions.
Anita Chari
What excites you most about this opportunity?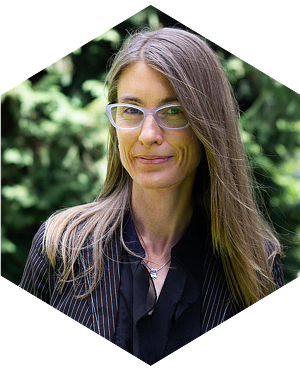 I see that the leadership fellow is directly connected to making a change in a positive direction toward creating a more inclusive campus. A campus where more people feel that sense of belonging and sense of shared purpose.
Emily Simnitt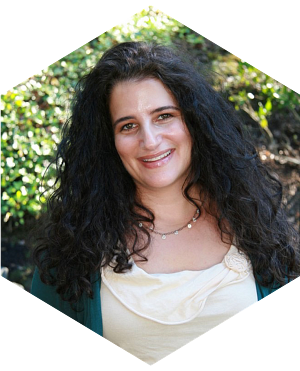 The opportunity to hear about the inspiring work that students and faculty are doing, and to work with the university to support their efforts.
Alison Gash
Why is this work important and needed?
For us, trauma-informed pedagogy proceeds from the recognition that the effects of historical, social, racial, and personal trauma are held in the nervous system as patterns. These patterns impact our ability to take in new information, empathize, and to relate creatively with one another and to the material we study.
Anita Chari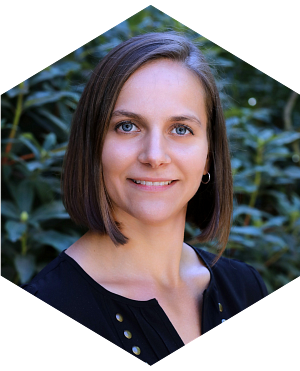 Mentoring is a critical contributor to professional development and career success. Establishing a practice of culturally responsive mentorship at the UO will contribute to the individual success of its students, faculty, and staff and our collective success as a public research university.
Maile Hutterer