Getting to know the HyFlex classroom
Just over 20 faculty are participating in a pilot of the HyFlex method, which the Office of the Provost launched this fall in partnership with Information Services.

 
What is Hyflex?
HyFlex combines face-to-face learning with simultaneously streamed remote instruction. As we continue to deal with the uncertainty of the pandemic and our need for flexible modalities of instruction, the HyFlex model offers an important transitional mode of instruction while some students remain remote and others return to campus. It also permits students to continue their coursework when they are quarantined. 
It uses upgraded classroom technology, including microphones, instructor and document cameras, and touchpads to capture real-time classroom instruction. HyFlex instructors may request a Zoom assistant to assist with technical needs and ensure remote students are able to follow and engage with the material. 
Learn more about HyFlex on the service page. 
If you think you're interested in teaching in a HyFlex modality, contact Assistant Vice Provost and Teaching Engagement Program Director Lee Rumbarger at tep@uoregon.edu.
We caught up with four faculty members to get their perspectives on HyFlex from fall term.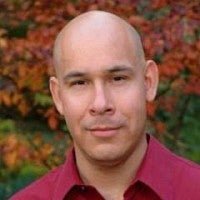 Michael Aguilera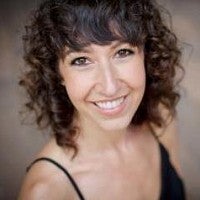 Sarah Ebert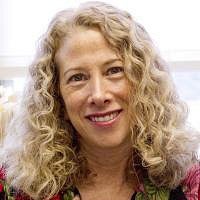 Deborah Green
Department of Religious Studies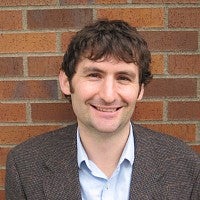 ​​​Shannon Boettcher
Department of Chemistry and Biochemistry
Know your teaching modality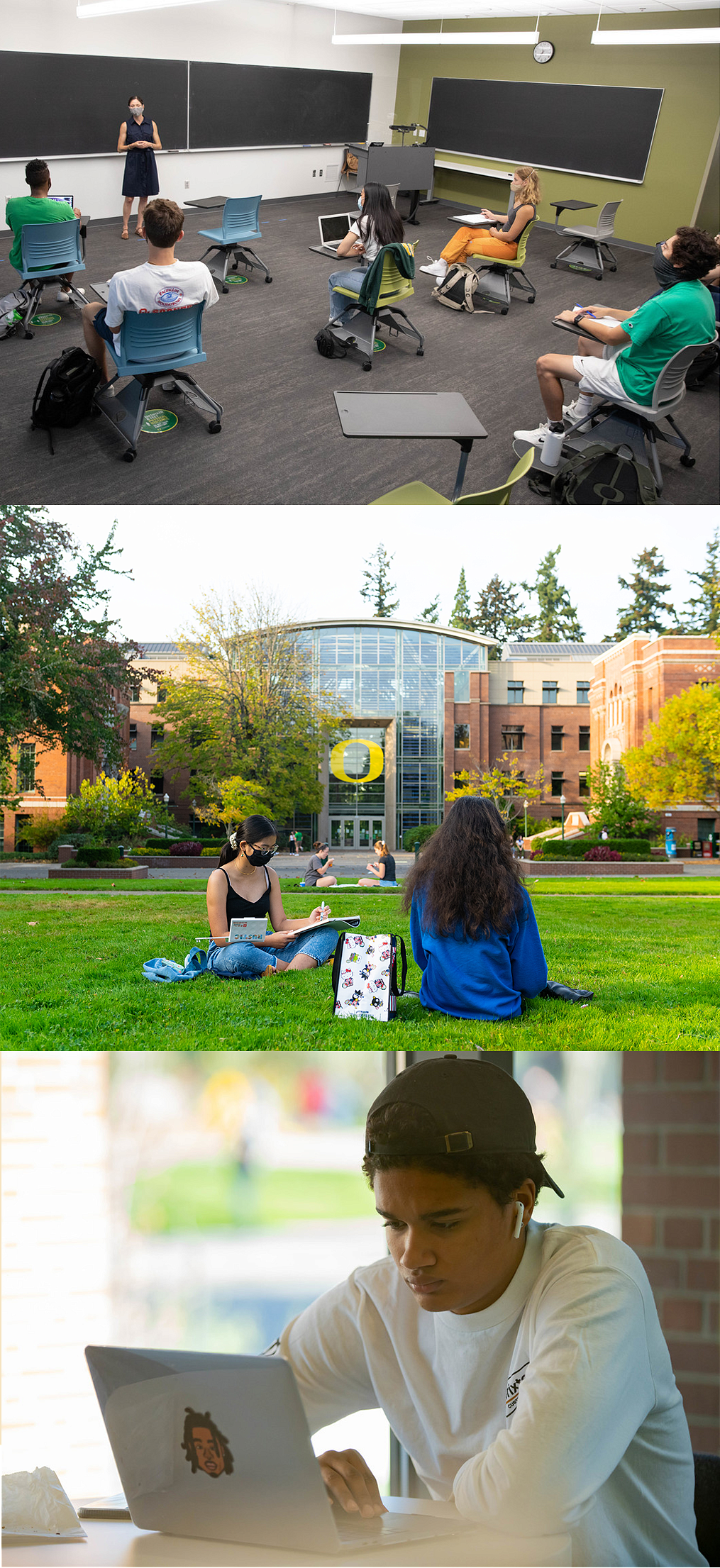 Face to Face  
Safety precautions and policy guidance are in place.  Learn more.  
Instructors and students wear face coverings and maintain physical distance. 
Instructors provide makeups for students who need to miss class and ensure their policies don't encourage coming to class sick but are not required to livestream or record class meetings. 
HyFlex  
Safety precautions and policy guidance are in place.  Learn more. 
Classes begin remotely, then students are invited to opt into face-to-face meetings; remote and in-person students participate together through upgraded classroom technology. 
Instructors and in-person students wear face coverings and maintain physical distance.  
Information Services can train student leaders identified by instructors as Zoom classroom assistants to help support the course. Request training at Zoom Support.  
Interested faculty are invited to be part of a cohort to share experiences and offer collegial support.  
Online (Web) 
Courses do not require students to attend live meetings but are carefully designed to build asynchronous engagement.  
Remote  
Instructors provide live engagement during scheduled class meeting times and clearly communicate make-up assignments for students who occasionally cannot meet synchronous requirements (due to, for example, connectivity challenges).
Did you know there are opportunities to teach your remote course from a UO classroom? 
Instructors who want to teach their  remote  section(s) in a classroom may send a reservation request to  sched@uoregon.edu. Please include the subject line: "REMOTE classroom  request." The message should indicate days and times of the class (to match the class schedule—the Registrar's office will add 15 minutes at the start and end of the reservation)—along with the subject,  course  number, and CRN.  
 
Departments also may use  classrooms in their home buildings but need to coordinate access to those spaces with their own department.  UO is not able to offer daily  classroom  cleaning for  remote  teaching outside of McKenzie Hall.  Email  sched@uoregon.edu  with the information about which space you are using and when so it can be added to the centralized schedule. 
 
Interested in developing a fully online course?  
 Contact your unit head, then connect with UO Online.