2021
Distinguished 
Teaching Awards
 

Recognizing excellence
& innovation in teaching

Great teachers have the ability to open students' minds to the widest range of possibilities, inspire curiosity and questioning, and guide students along their academic journey. They bring energy and excitement to their classrooms, advance the research mission of the university, and support our students in achieving academic success.
Every year, the University of Oregon recognizes the excellence of its faculty with Distinguished Teaching Awards. This year, more than 50 faculty members were nominated by students, staff, faculty, and others in the UO community.
The Distinguished Teaching Awards Committee has selected six faculty members to receive this most prestigious teaching honor. These awards are made possible by the generosity of A.J. Ersted and Thomas F. Herman. They help us recognize some of the most engaged, inclusive, and research-led teachers at the UO. 
The 2021 award recipients are: Cathy Wong, Mike Copperman, Theresa May, Casey Shoop, Erin Beck, and Leah Schneider
Congratulations Recipients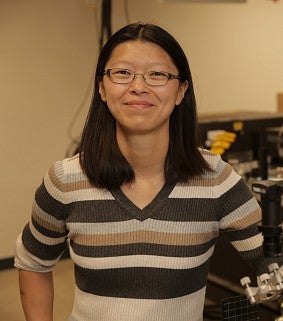 A.J. ersted award for distinguished teaching
Assistant Professor of Chemistry and Biochemistry in the College of Arts and Sciences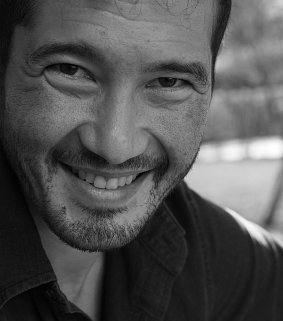 thomas f. herman award for specialized pedagogy
Senior Instructor of English in the College of Arts and Sciences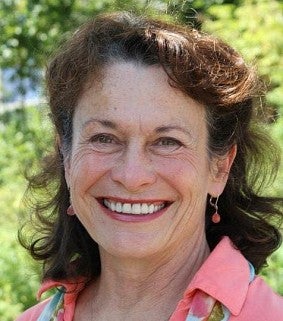 thomas f. herman faculty achievement award
Professor in the Department of Theatre Arts in the College of Arts and Sciences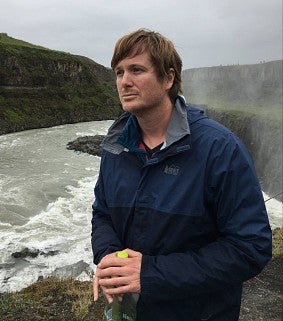 thomas f. herman award for specialized pedagogy
Senior Instructor I of Literature in the Clark Honors College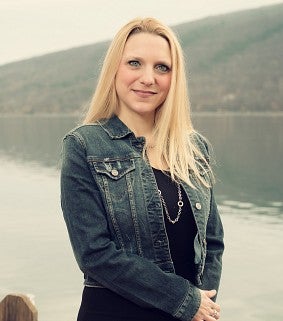 thomas f. herman award for specialized pedagogy
Associate Professor of Political Science in the College of Arts and Sciences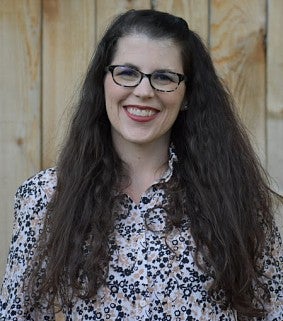 thomas f. herman award for outstanding online education
Senior Instructor I in the Lundquist College of Business